Project: Hospital Remediation and Construction
Location: Essex, NJ
Soil volume: ~30,000 tons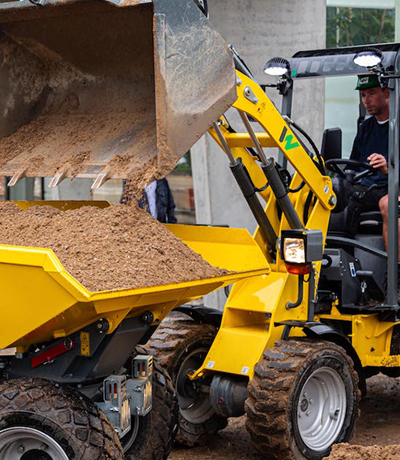 SERVICES PROVIDED
Evaluated the existing waste class data and determined that all parameters had met the PA Regulated Fill limits.

Coordinated the profiling process, obtained facility approval and State approval.

Provided technical guidance to the LSRP to accomplish supplemental sampling & analysis to extend the approval to include additional volumes of soil that were subsequently generated.

Managed project scheduling, logistics, and manifesting of up to 40 loads per day.

Substantial cost savings was realized, as compared with the client's initial plans of targeting a regional recycling facility.