Project: Grocery Store Construction
Location: Harrison, NY
Soil volume: ~27,000 tons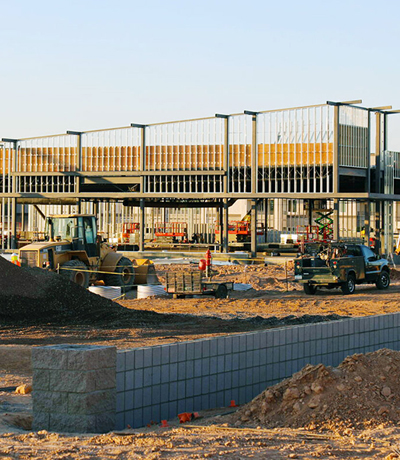 SERVICES PROVIDED
Evaluated existing partial waste classification data, and determined that there was a combination of soils meeting both the PA Clean Fill limits, and the PA Regulated Fill limits.

Provided technical guidance, and arranged the sampling and analysis for supplemental waste class to satisfy the testing requirements at two Pennsylvania reuse facilities targeted as being the most cost effective T&D options, given the geotechnical composition of the material, location, and other site-specific factors.

Coordinated the profiling process, obtained facility approval and State approval, and managed project scheduling, logistics, and manifesting of 60 loads per day.

This strategy had enabled the client to save hundreds of thousands of dollars as compared with their initial plan to transport soils to a regional landfill.