Project: Construction of a 1,000-Unit Residential Complex
Location: Brooklyn, NY
Volume: ~46,000 tons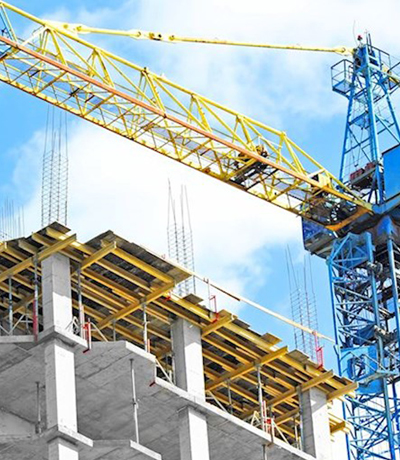 SERVICES PROVIDED
Evaluated the existing waste classification data and determined that all soils had met the PA Clean Fill limits, while also exceeding the NJ Residential limits, meaning that the material was regulated in the State of New Jersey, but unregulated in the State of Pennsylvania.

Coordinated the profiling process, and obtained facility approval and State approval for low cost reuse in Pennsylvania.

Managed project scheduling, logistics, and manifesting of up to 50 loads per day.

Cost minimization was achieved by targeting the most cost effective facility option, given the site-specific factors.